Doce de Leite (Caramel Squares)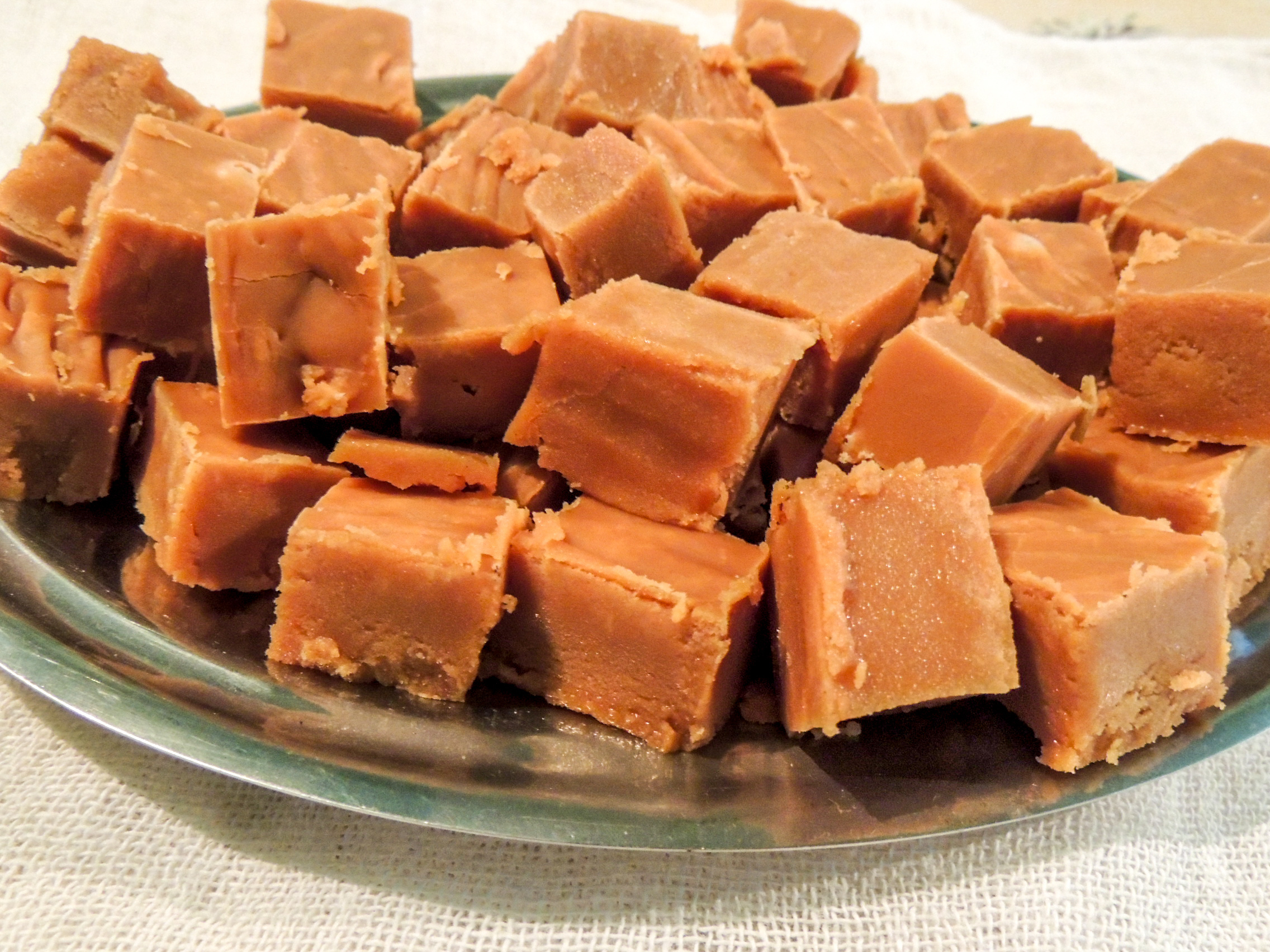 Doce de Leite (Caramel Squares)
Our Doce de Leite is made with the deepest tradition! Nowadays in Brazil, most people make doce de leite with condensed milk, which is much easier, but it's not the actual culinary Brazilian tradition. We actually use just 2 ingredients for this decadent dessert just like Brazilian used to do since the 1800's.
INGREDIENTS: ORGANIC MILK, ORGANIC SUGAR.
INSTRUCTIONS: This product simply will not spoil due to its high sugar content. Just make sure to keep in room temperature in a dry place.